Metals are our passion
Dear Business Partner,
In 1962, our grandparents Luise and Radomir Bikar opened a small metal stockist firm in the picturesque location of Bad Berleburg.
In 1990, they transferred ownership to their children Aleksandar and Konstantin. As the years went by, the company – fuelled by a loyal and steadily growing client base and an outstanding workforce – developed into one of the leading stockists of non-ferrous metals and plastics. On a global scale.
Today, BIKAR employs over 300 people. Our head office, with its four factories, is located in Bad Berleburg, Germany. Our production facilities and sales offices can also be found in Korbußen (Thuringia), Italy, Austria, Slovakia, the UK, Poland, and the USA. On January 1st, 2011, the two brothers transferred the company to us, the third generation.
We will endeavour to continue to guide and expand this successful family-run business with the same passion as our grandparents and parents.
Claudia Bikar
Company management
Diplom-Kauffrau
(Graduate in Business Studies)
Pascal Bikar
Company management
Master of Int. Business & Finance
Diplom-Kaufmann, MIB
(Graduate in Business Studies)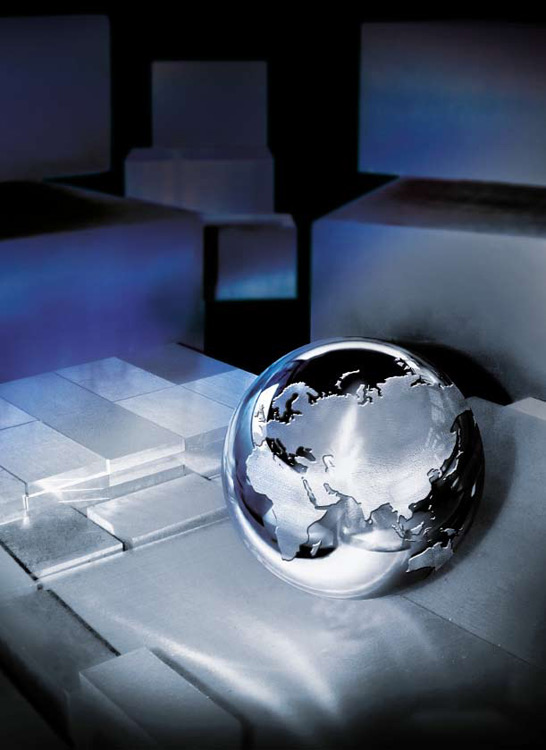 "In today's globalized metals sector, success depends on timely recognition of the changes in the market, early adjustment to the challenges presented and continuous investment in the latest systems. For this to work, however, a solid partnership needs to be established between the customer and the supplier."
(Pascal Bikar)